Revealing Reality launches 'Through the Looking Glass'
"I don't really have any hobbies, probably just sitting on my phone is my biggest hobby"– Megan, 21
Megan wasn't exaggerating. Our online tracking tools confirmed that she was spending over seven hours a day on her phone. She admitted that it was a huge distraction when trying to complete her university work and that she had failed to put in time job hunting over the holidays because she spent all her free time on social media.
Alice, 26, implements strategies overcome the urge to check her phone – "I have to disable the alerts so I can get on with things without interruptions"
'Smartphone dystopia', 'digital detoxes', 'generation mute', 'hijacked minds' –  our growing obsession with technology is frequently discussed in the media. But little attention is paid to why there are such inequalities in people's relationships with technology and the effects that it has on their lives.
We have done numerous projects on people's relationship with technology, and uncovered the reality for children and adults across the UK, many of whose lives now revolve around using technology.
Indeed, until you see first-hand exactly what some people are doing on their phones, the type of content they are consuming, and the hidden costs it is having on their lives, it is almost impossible to comprehend the extent of these differences.
We have pioneered new methods and tracking tools to dig deeper into this phenomenon and capture the reality of how people use technology day to day. At the same time, we've explored respondents' lives in full, to discover the broader impact of their tech use – uncovering behaviours and correlations of which many are unaware.
This has given us an insight into people's digital lives like never before. And the implications are huge.
The effects of social media and smartphone use in certain groups of people are shocking, and have worrying social implications. While some people are using technology to their advantage, others are left consumed and limited by it.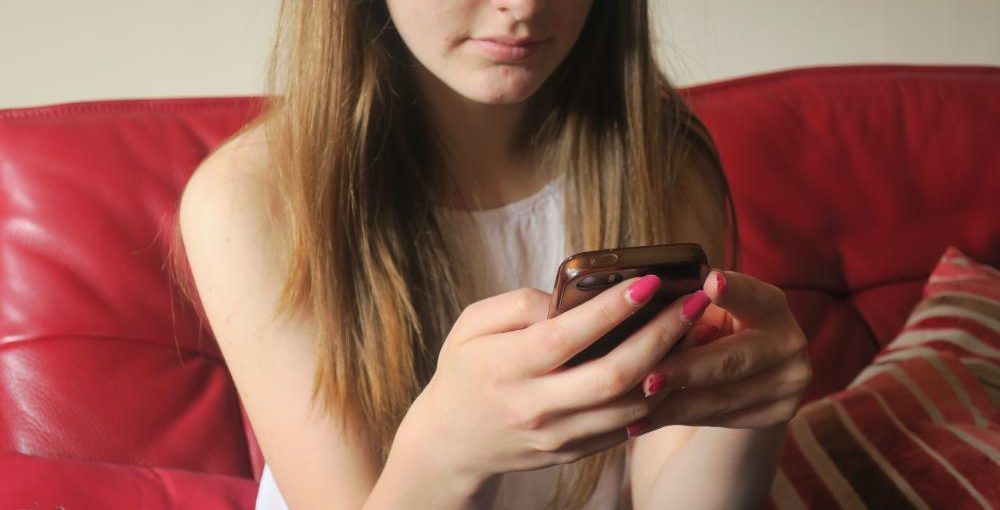 So, how are we going to ensure people hear about our research?
We are launching our own, independent research project – Through the Looking Glass
We will use the latest methods and powerful film and photography to follow the lives of 10 people over the course of a year. This piece of research will illustrate in detail how technology is being used, and the unexpected effects it has on these people's lives.
As a longitudinal piece of research, we will be detecting trends and changes as they happen, and as tech evolves.  Moreover, this project will demonstrate the uncomfortable disparity in the effects that tech can have on different people's lives.
In addition to our Qualitative study, we will be increasing the scope of our research using Behavioural Quant; investigating our findings on a larger scale.
Our research will reveal the true implications of the increasing proliferation of tech, and provide suggestions for how to ensure that everyone has a healthy relationship with it in the future.
The project has begun, look out for updates.
If you are interested in the progress of the project or would like to get involved, please get in touch via olivia.nettleton@revealingreality.co.uk